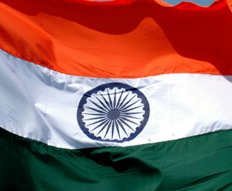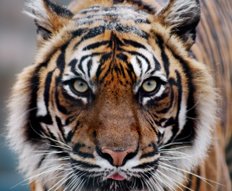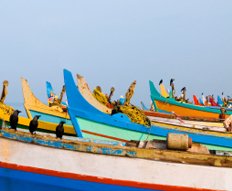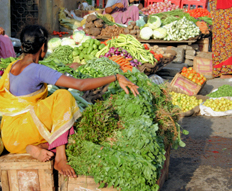 Why Invest with Elephant?
Highly Experienced Team
The partners and team at Elephant Capital have been active in the Indian market for many years, and have demonstrated success in building businesses, buying businesses and investing growth capital in businesses through various cycles and economic conditions.
Significant 'on-the-ground' Relationships
Elephant Capital, by virtue of its relationship with the Burman family and Dabur has the ability to generate investment opportunities which are not widely marketed or auctioned through financial intermediaries. This allows us to continually generate proprietary deal-flow and invest in businesses that may not be available to other private equity investors in India.
Excellent Networks
Elephant Capital has attracted an excellent group of investors, many of whom have built global businesses in their own area of expertise. With the knowledge base, resources and networks they have developed, these institutions provide a unique sounding board for Elephant Capital in its business, as well as potentially providing funds for co-investment.
Flexibility
The fund has a broad investement strategy, and is able to invest across the range of small, medium and large cap companies, in both the public and private arena and is not restricted by sector. Elephant Capital provides not only capital, but expertise, mentoring and a network to businesses that are in India or can benefit from some exposure to India.
Rigorous Investment Process
All investments are preceded by an extensive due diligence process to assess the risks and opportunities with respect to each investment.