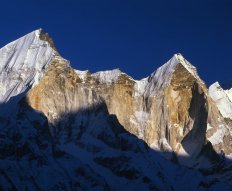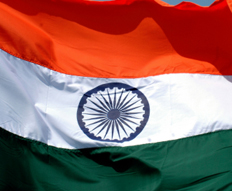 AIR WORKS
Investment date: May 11
Type of investment: Primary
Sector: Aircraft Maintenance Repair and Overhaul
Website: www.airworks.in/
Air Works is one of the leading independent providers of Aviation Maintenance, Repair and Overhaul (MRO) services in India and Aircraft Paint and Refinishing in the UK. Founded in 1951, by the Menon family, Air Works has successfully transformed itself from a family run business focused on providing maintenance services to business aircraft, into a professionally managed organization providing a full-suite of services to business as well as commercial aircraft in India, the UK, Middle East and South East Asia.
Air Works maintenance capability has grown from the DC-3's it maintained in the early 1950s, to approvals to maintain over 100 business aircraft in India across 14 locations. Air Works is now an Authorized Service Centre for Agusta Westland, Bell Helicopter, Bombardier, Embraer, Garmin, Gulfstream, Hawker Beechcraft, Honeywell, Rockwell Collins and Superjet International.
Air Works has also become the first aviation organization in India to have been awarded Aviation Week's 2011 MRO of the year award for outstanding achievement and innovation in aviation maintenance, repair and overhaul.
Elephant Capital invested £2.45m in Air Works in May 2011 and a further £0.47 million in second funding round in November 2011.