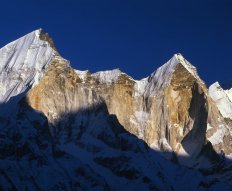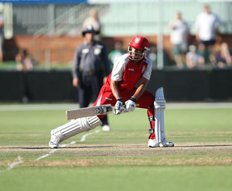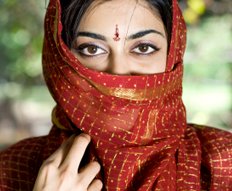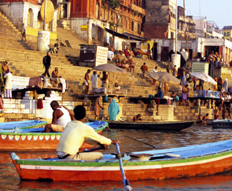 Background
Elephant Capital plc, formerly Promethean India plc listed on AIM in April 2007. At this time the business was part of Promethean Investments, a UK-based private equity business which was co-founded by Gaurav Burman. In August of 2008 the Indian business was separated from the wider group to pursue an independent strategy, and Promethean India was re-branded as Elephant Capital, led by Gaurav Burman.
The fund raised £57.5m (including £7.5m contributed by the Burman Family) for private equity investments in India and India-related businesses. The Fund has a broad investment strategy, and is able to invest across the range of small, medium and large cap companies, in both the public and private arena, and is not restricted by sector. Elephant Capital aims to provide capital, expertise, mentoring, and a network to businesses that are in India or can benefit from some exposure to India.
Eight investments have been made to date, across a range of sectors including hospitality, automotive, mobile payment services, building materials, education, sports media, children's entertainment and clinical research. Six investments have been fully exited and the Fund is currently looking to exit the balance of its investments and return capital to its investors.