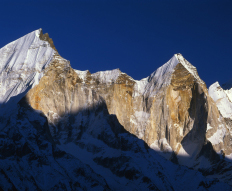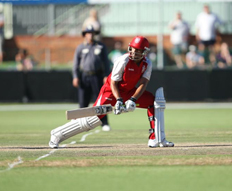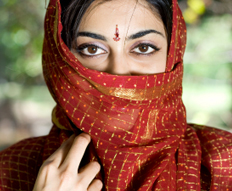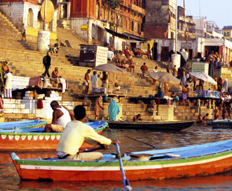 Gaurav Burman – Managing Partner
Gaurav V. Burman is a Director of Dabur International, and a 5th generation member of the family that founded Dabur over 130 years ago. Dabur is the largest Indian Fast Moving Consumer Goods company in India, with US$3 billion in revenue and US$9 billion in market capitalisation. Dabur manufactures a range of over 400 products in Health Care, Oral Care, Personal Care, Home Care, Packaged Foods, Insect Care, and Non-Carbonated Soft Drinks.
Dabur became a listed business in 1995, at which time Gaurav, on behalf of his family, started to invest in new businesses, as India started to liberalise. As a result, the Burman family now have investments in Health Care, Media, Financial Services, Retail, and Education, and have multiple joint ventures with Global Fortune 100 businesses including Aviva, Experian, Yum Brands, Bongrain, and previously with Fidelity, and ABN Amro.
Gaurav is a board member of Dabur International, Experian India, Healthcare at Home, Burman Hospitality, Tufts University, and the Peggy Guggenheim in Venice.