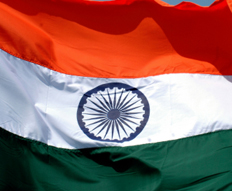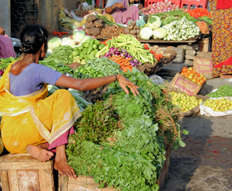 Investment Philosophy
Elephant Capital is a private equity business, focused on generating returns for its shareholders by investing in growth companies in India, or businesses that can benefit from exposure to India. Our belief is that India, with an estimated 1.25 billion people, of which c.70% are under the age of 36, presents an attractive investment destination for the foreseeable future.
We have a broad investment mandate and are sector agnostic. We can invest in both listed and private businesses and can invest in equity, debt or a hybrid of the two. The team at Elephant has, in the past, invested successfully in both late and early stage businesses.
Typically, Elephant Capital will target companies where it believes it has the potential to add value and aide growth by not only injecting capital, but also by mentoring, providing operating and management expertise, and by leveraging the relationships that the Burman family have built through five generations of doing in business in India.
Elephant Capital is able to leverage its network both inside and outside of India, as well as its knowledge of the region and the expertise of the investment team and Board of Directors. We are also fortunate in that we have access to the senior management and relationships of Dabur, a top 5 FMCG business in India, with a market capitalisation of over US $7 bn, and the Burman family's key interest.
While Elephant Capital is sector agnostic, we are looking to invest in businesses that have defensible strategies with some barriers to entry. Typically we look to invest US$10-20mn in a single transaction but can invest much more by bringing in some of our own investors, often highly experienced in the Indian market themselves, to co-invest with us.
The founders of Elephant Capital have made a significant investment in a co-investment vehicle that invests alongside the Fund in all of its transactions. The co-investment vehicle pays the same fees that the other investors do, which we believe aligns the interest of the investors and the founders.