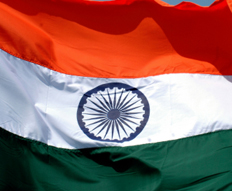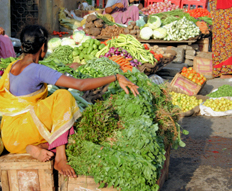 Investment Process
Investment opportunities which meet Elephant Capital's strict criteria are rigorously evaluated before an investment decision is approved. Once the team agrees on the attractiveness of a potential investment, the opportunity is discussed with the Investment Committee and members of the Board. Should there be a willingness and consensus to spend time on the opportunity, a full due-diligence process will commence. Although we have an experienced team on the ground we will usually engage an experienced (typically big four) accounting firm to help us with the financial diligence.
It is important that the potential investment meets the key criteria that we look for:
Management: a high quality, proven management team should be in place or have been indentified to be installed;
Barriers to Entry: the business should have a defensible business proposition or some form of barriers to entry or brand equity;
Valuation: we should have confidence that the investment has the opportunity to deliver the returns we are looking for over the long-term;
Due-diligence: the business must pass an extensive due-diligence process, to ensure that the operations, systems, corporate governance, and accounting practices adhere to the strictest standards;

Exit strategy: a credible exit strategy should be identified
Once an investment has been made, Elephant Capital is committed to maintaining a very, "hands-on," approach and therefore we maintain a high ratio of investment executives to investee companies. Where Elephant is a minority shareholder, the strategy is typically to engage actively with the board of directors to find way to realise additional value.
Given the permanent nature of our capital we take extremely long term views about the businesses we invest in. We do not aim to do more than three to four deals a year, which allows for a highly comprehensive investment process.