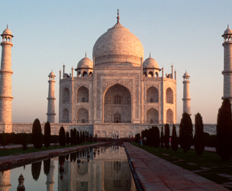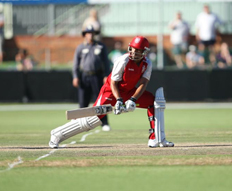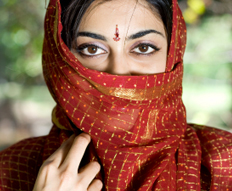 Corporate Governance
The Directors are committed to the highest standards of corporate governance and believe that their corporate governance practices are consistent with the Isle of Man legislation.
The Board
The Board of Elephant Capital plc (the "Board") comprises of two independent directors (the "Directors") The background and experience of each of the Directors is relevant to the Company's activities. The Board generally meets throughout any financial year, at which time the Directors review the investment performance, strategy and other significant matters to ensure that overall control and supervision of the business is maintained.
The Company, together with its advisors will maintain a regular dialogue with shareholders through its website. Shareholders will be provided with annual audited financial statements and be provided with quarterly updates of Elephant Capital's portfolio investements. The Company will advise shareholders of any material events that affect the company. The level of Directors' fees is determined by the whole Board on an annual basis, and therefore a separate Remuneration Committee has not been appointed. When considering the level of Directors' remuneration, reference is made to the industry standard and the level of work that is undertaken
Investment Committee
The investment committee comprises Gaurav Burman and Mohit Burman and the Board who together, will scrutinize investment decisions.