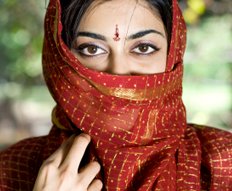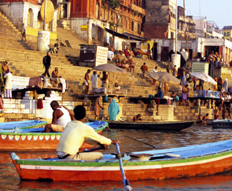 Elephant Capital is a private equity business, focused on generating returns for its shareholders by investing in growth companies in India. Elephant Capital takes a "value based" approach, aggressively seeking opportunities which allow it to leverage its unique network, both within and outside of India to develop strategies which drive the growth and value of its investments.
The Indian economy is among the fastest growing in the world, presenting a unique opportunity for investors. With a proven and experienced management team and the active support of the Burman family, one of India's leading business families, Elephant Capital believes it provides investors with the best means of accessing this opportunity. 
Elephant Capital is currently invested in two unlisted portfolio companies.