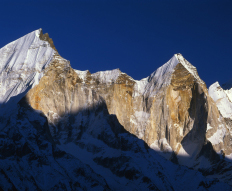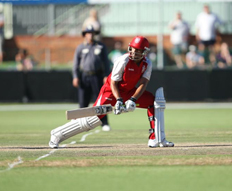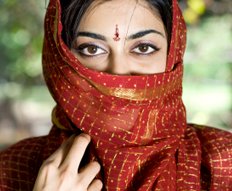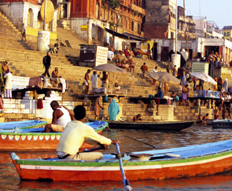 Francis Hancock
Francis Hancock has over 20 years experience as an emerging markets investment banker in the Middle East, Africa, Eastern Europe, and for the past 15 years, in India.
In August 2008, Francis joined Barclays Capital in Mumbai as head of M&A advisory for India, where his focus will be on executing large cross border transactions. For 9 years, Francis headed the corporate finance business for ABN AMRO in India where he was responsible for the M&A advisory and equity capital markets activities of the bank in that country.
During his 9 years at ABN AMRO, Francis worked on numerous transactions in the public and private sectors in India. These have included the US$13 bn acquisition of Corus by Tata Steel, the largest ever outbound M&A transaction by an Indian corporate, and the US$3 bn restructuring of New Delhi and Mumbai airports, where Francis led the team advising the Government.
In addition to numerous other M&A transactions and capital markets deals, he worked on the US$500m convertible issue of Housing Development Finance Corporation in July 2005 (the largest ever such issue out of India at that time).  Prior to joining ABN AMRO, Francis worked for 11 years with S.G. Warburg, first of all in its Overseas Advisory department, where he worked on large privatisations and debt restructurings in Poland, Nigeria, Bulgaria, and other emerging markets, and latterly in India, where he ran Warburg's corporate finance business.
Before joining S.G. Warburg, Francis worked for 2 years in the Export and Project Finance Department of Morgan Grenfell.  Francis has MAs in Classics from Christ Church, Oxford, and Arabic Studies from Georgetown's School of Foreign Service.